Italy is one of the most fascinating and diverse countries and can keep travelers busy for years. We put together our three best Italy itineraries which avoid the obvious tourist routes and let you explore Italy in a unique way. Each itinerary combines some tourist highlights with lesser known activities and sights in the same area.

You can easily combine them to a longer trip just as you like.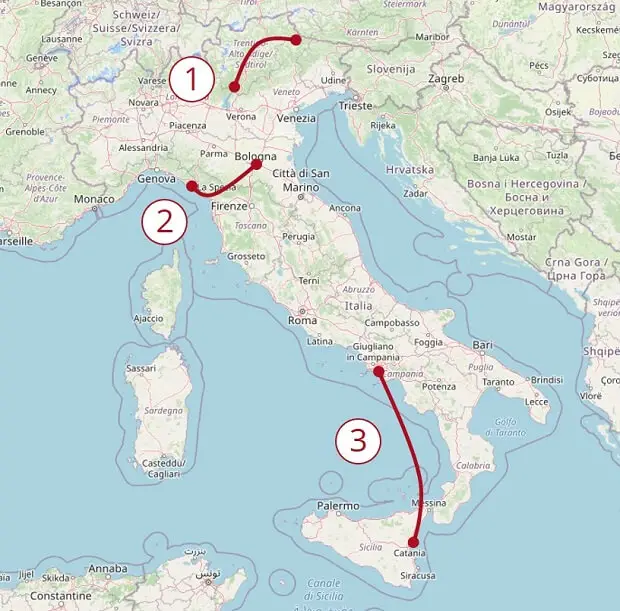 ---
1. South Tyrol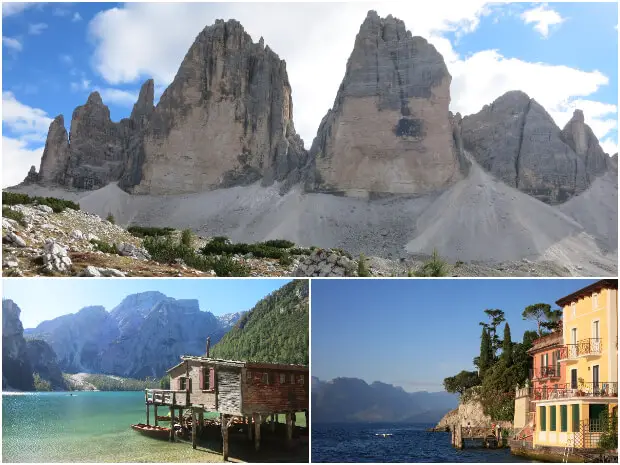 Duration: 7 Days
Looks like Austria, tastes like Italy. South Tyrol is a beautiful place with some of the most spectacular landscapes of the Alps, sunny weather and awesome food. Visit the vineyards around Kaltern, spent a day at Lake Garda and visit the stunning dolomites for some world-class hiking.
---
2. Bologna & Cinque Terre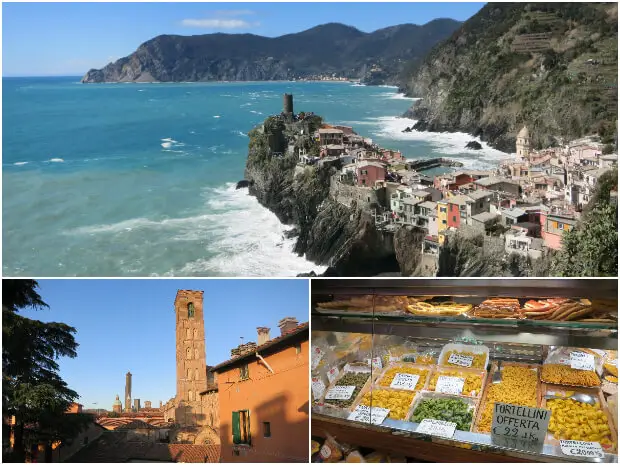 Duration: 4 Days
Half of the things you love about Italian food comes from the area around Bologna. The city hosts Europe's biggest university and is packed with small restaurants, bars and deli shops. It's one of the best places to eat in Italy with a vibrant nightlife and a medieval city center.
After two days of food coma it's time for the Mediterranean Sea. We hiked the coastal trail at Cinque Terre, enjoyed the small villages, took a deep breath of the fresh salty air and had awesome food again.
---
3. Amalfi Coast to Sicily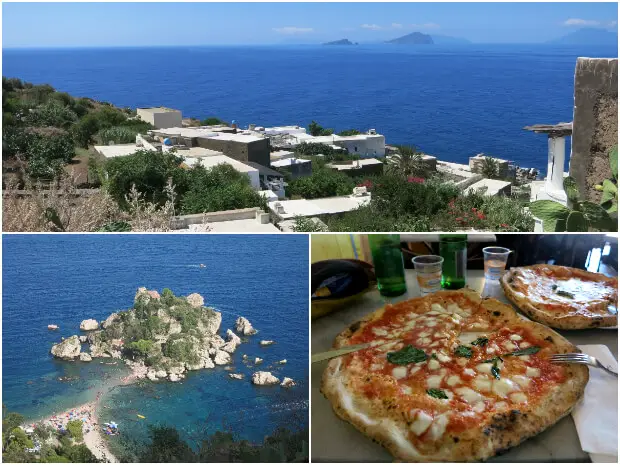 Duration: 14 Days
One of our all-time favorite itineraries is this one from Naples by boat to Sicily. You will visit the Gulf of Naples with Pompeii, taste the best pizzas in the world and hike on the Amalfi Coast.
You will then continue by boat to Stromboli which is an active volcano in the middle of the Mediterranean Sea where you can see glowing lava in the night sky. The trip finishes in Sicily with Mount Etna, awesome seafood and crystal-clear water on the beaches around Taormina.